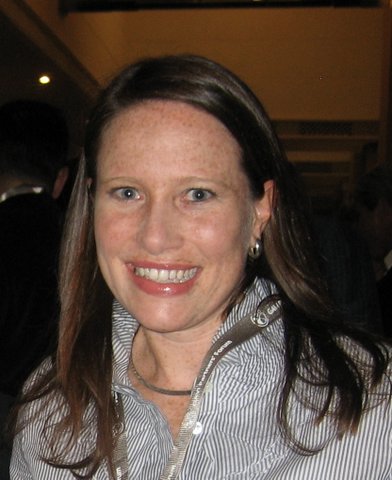 By Alexis Heaton, SC4CCM Technical Advisor
I recently returned from Malawi where the project participated in a quantification review for the CCM program organized by the MOH. It was organized as a two and a half day workshop where stakeholders reviewed the inputs to the annual quantification that was done in March 2012 and, based on newer information, updated the forecast and discussed supply levels and if the procurement plan matched the updated forecast. Participants included representatives from the MOH, including the IMCI Unit and Health Technical Support Services (HTSS) and other program areas, as well as district pharmacists and representatives from CCM partner organizations.
What was most exciting about this event was the commitment made by the MOH and partners to the event. Too frequently, countries and programs do not prioritize or recognize the importance of reviewing annual quantifications. When many people who work with health products think of quantification for medicines they think of an annual exercise where a forecast is developed, projecting needs of products for a set period of time into the future, and then not revisited until the following year.
However, no forecast is ever 100% accurate. There is need to review and assess the estimates at some point to evaluate if procurement plan and supply levels are on track or need to be adjusted to meet the actual demand. Think if you were asked to forecast your need for something you use daily a year in advance – say tubes of tooth paste. Chances are, even if you were really good at estimating your needs you would need to check in at some point during the year to see if your use was on track and if you needed to buy more or slow down planned purchases. You would not want to wait until you were stocked out (or had a surplus of tooth paste tubes piling up in your bathroom) to check your stock levels and assess your future needs.
A quantification review is an opportunity for key stakeholders to review all of the assumptions and data that went into the last annual quantification and determine if any of those inputs should be adjusted to better align the forecast with observed consumption patterns during the forecast period. Ideally, it involves the same people who participated in the annual quantification who bring new data and information about the program. Changes are generally based on updated consumption figures for the beginning of the forecast period, but could also be based on new program or contextual information (slower/faster implementation of services, reduced capacity, new products, changes in policy, or changes in disease burden).
The point is not to re-do everything that is done in the annual quantification but to compare expected needs with what is actually seen and adjust the forecast and supply plan accordingly to avoid over or under stocks of products. It is also an important opportunity to bring relevant stakeholders together to discuss plans for the next annual quantification and address issues that may limit the data availability for the annual exercise. Usually, waiting until plans are coming together for the annual quantification exercise is too late to address gaps in data or larger methodological questions, so this is a chance to look ahead and plan accordingly. For instance, if there is a desired change in the products a program uses or even with the data or methodology used, starting the necessary planning or advocacy four to six months in advance may be necessary to effect the changes needed before the next annual quantification.
Overall, feedback on the CCM quantification review in Malawi was very positive and I am encouraged by the MOH commitment to make this a regular part of the annual quantification process.